S
afia Ma
lallah | Teach
ing Assistant
Professor
Ph.D. - 2021, Kansas State University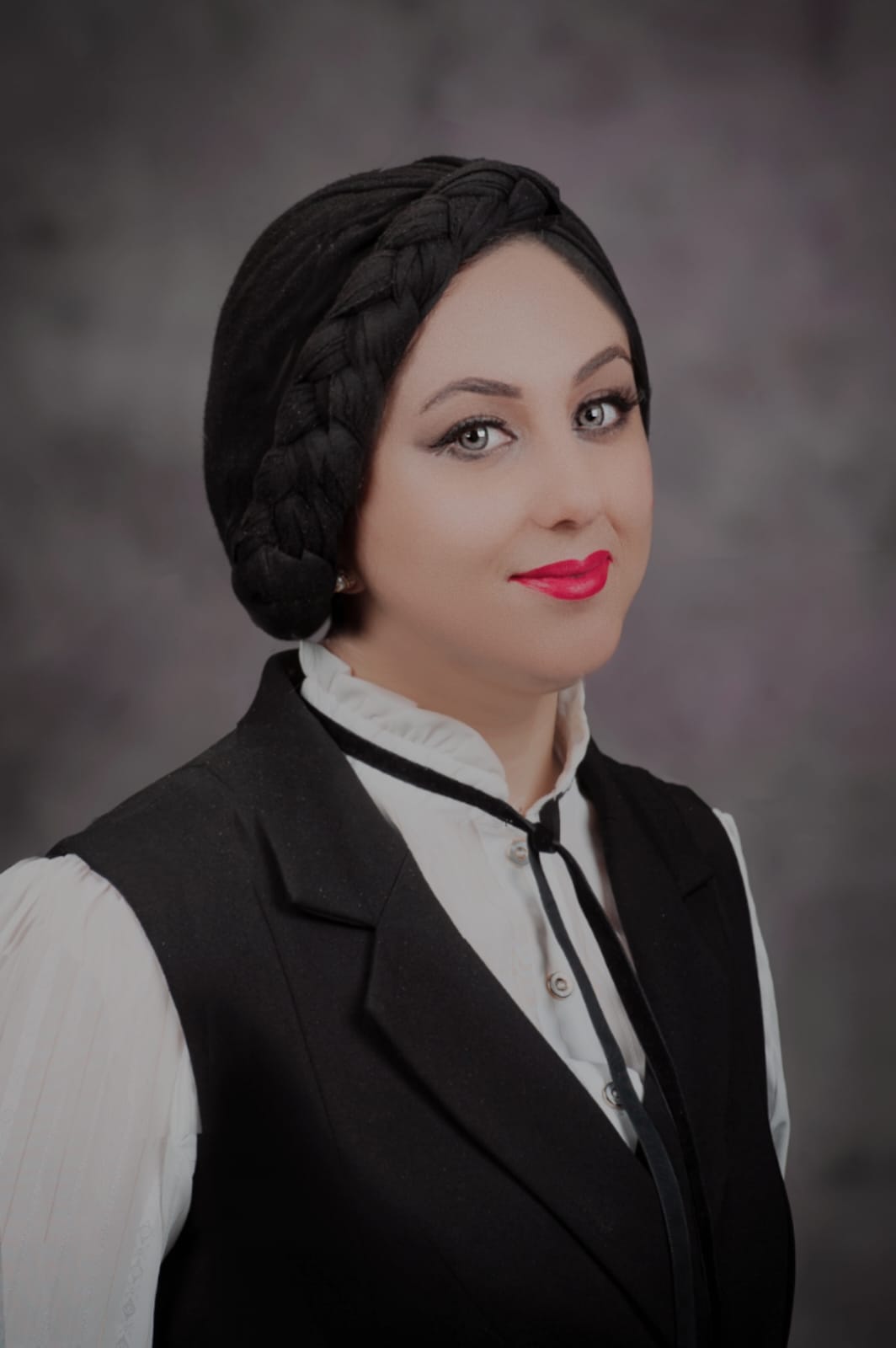 Computer Science
Graduate Certificate. - 2020, Tufts University
Technology and Early Childhood
M.S. - 2017, Montana State University
Computer Science
B.S. - 2008, Kuwait University
Information Science
Contact information
2161 Engineering Hall
785-532-6350
safia@ksu.edu
Professional experience
Safia Malallah has 10 years of experience in the design, development, and implementation of software and apps across a range of platforms, including smartphones, tablets, and computer systems. Her professional experience includes both Kuwaiti government organizations and the engineering sector. Notably, Safia served as a system analyst and web developer at the Kuwait Fund for Arab Economic Development, where her exceptional performance earned her the nomination for Employee of the Year for the IT Department.
In addition to her work in software development, Safia has an impressive 17 years of experience in graphic design. While employed in the private sector, she has produced commercials, brochures, handouts, posters, and online graphics for her portfolio. She was very important in creating the theme for the International Donors and Investors Conference for Eastern Sudan. Safia has volunteered her time and abilities to non-profit organizations outside of her line of work, creating posters and logos for such like the Kuwait Society for Consumer Protection and the First International Workshop on Metamorphic Testing conference. Safia has also contributed to the creation of animated children's stories.
Safia is currently the program coordinator for the NSF-funded Kansas Data Science Consortium. She works with colleges and universities around Kansas to represent Kansas State University in this role. The main objectives of the initiative are to increase access to data science education, get students involved in real-world data analysis, and improve Kansas' ability to innovate and think critically.
Safia was nominated by the Carl R. Ice College of Engineering as Graduate Student of the Month in recognition of her outstanding research throughout her doctoral studies.
Research
The principal area of research for Safia is the nexus of education and computing, with a focus on early childhood education. Her research focuses on teaching young children computational science concepts using computer science concepts.
Innovative frameworks created by Safia are aimed at seamlessly incorporating computer science ideas into early childhood education. These frameworks place a significant emphasis on coding, robotics, data science, and engineering while emphasizing computational thinking pedagogy. The 'besTech' Technology Practice Framework for Early Childhood Educators, created by her, aims to promote the incorporation of computational thinking in this age range.
Safia has done research on women in computing. She actively encourages females to embrace IT as a future career in Kuwait and promotes women in computing activities through GROW for teenagers in Kansas, garnering her accolades from Microsoft. Her research has also looked at ways to identify Kuwait's gender gap. Safia has also dabbled in the area of software testing, concentrating on automating test case generation and validating test outcomes utilizing metamorphic testing techniques.